-->
Redefining Value-Engineering
Product designers have long defined "Value-Engineering" as engineering a part with planned obsolescence to benefit only the manufacturer.  US Castings has taken a completely different approach, changing the scope of the manufacturing process to benefit the end-user with a higher quality product offered at a more competitive price.
US Castings can produce it better, and more competitively, utilizing a basic methodology and philosophy that has benefited hundreds of satisfied customers for over 30 years!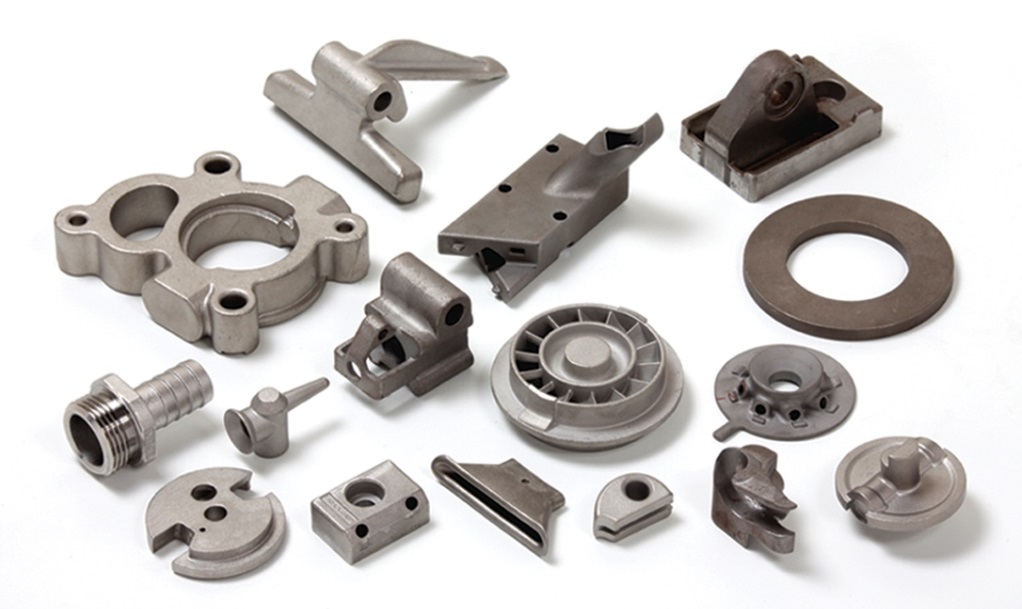 Starting with a design review of the current product to identify approaches that are more cost-effective, US Castings will work to ensure that materials, methods, and specifications are optimal for the designated end use of the product.
For new projects, working right from the start to ensure the product is manufactured with the most suitable materials and methodology possible to keep costs in-line.
Work to identify potential cost benefits utilizing US Castings' global network of approved domestic and offshore suppliers while enjoying the convenience of purchasing from a U.S. company.
US Based sales, logistics, and engineering personnel
Maintaining all U.S. standards, international standards, and any additional special customer requirements
Enjoy the advantages of US Castings' ZERO-RISK, 100% SATISFACTION GUARANTEE

NO engineering invoices until the drawings are approved**
NO tooling invoices until samples are approved**
NO production invoices for mass production until the parts are delivered**
SEND IN SPECIFICATIONS / DRAWINGS,  OR ASK TO SPEAK TO A SALES ENGINEER TODAY, AND SEE HOW EASY IT IS TO GET THE PROCESS UNDERWAY!
**Subject to credit approval at time of order
Combining innovation, value and 25 years of experience.