-->
US Castings offers Reverse Engineering services to its customers in the absence of a 3D drawing.  From a sketch or physical prototype, our team uses a variety of programs to measure and reconstruct the physical product or sketch into a 3D image.
Another application of Reverse Engineering is associated with the need to create a revised 3D image when an existing product or part has been modified by hand. In order to proceed with any modification to an original design, updated versions become necessary to achieve these changes.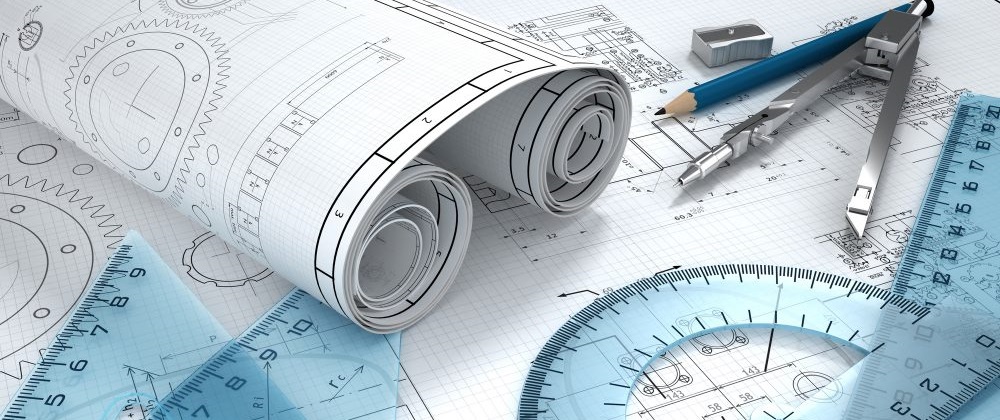 Combining innovation, value and 25 years of experience.