-->
Whether a customer is working on the redesign of an existing part that has been made a certain way for many years, or is an inventor of a completely new product, there are times when another set of eyes on a problem can be extremely helpful to reach a desired price point, a simple tooling or part modification, or even the creation of a highly complicated and intricate product or component.
In many cases just like this, US Castings' customers have come to rely on the experience and innovative ideas presented by the product and design engineers on-staff.
Engineering rates are available on an hourly basis, or can be invoiced as a single charge based on an overall project plan.  If engineering assistance is required, please fill out the online form and return it to US Castings' sales division.  Please include as much detail as possible. One of the highly experienced Sales Engineers will contact you within 24 hrs to discuss the project.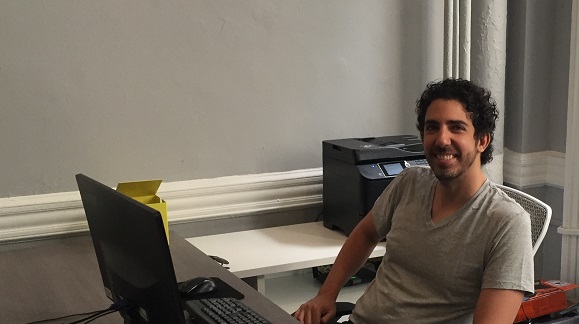 Combining innovation, value and 25 years of experience.