-->
US Castings only partners with foundries and producers that are 100% ISO:9001 certified with strict and approved operating procedures. US Castings, in conjunction with its global partners, is strictly forbidden from procuring its products from unapproved sources. Each foundry and forging shop has undergone an intensive approval process to earn their status as an approved vendor to US Castings.
US Castings provides its customers with Quality Assurance Reports two times during the life cycle of an order. The initial report is sent as soon as the sample run is completed – prior to approval of the samples. The second set of QA reports are sent following the mass production run – again requiring customer approval prior to shipment. US Castings' engineers are heavily involved with all of the steps through tooling design, production of samples, and finally through mass production, while at the same time, a highly experienced Quality Assurance team is thoroughly checking and providing input during the entire process.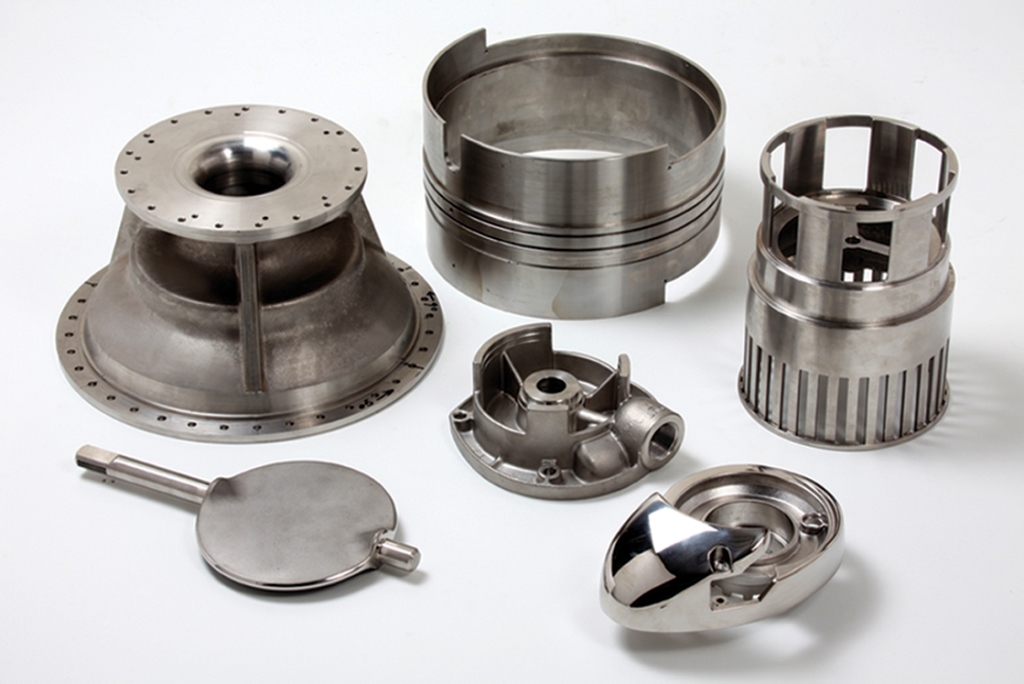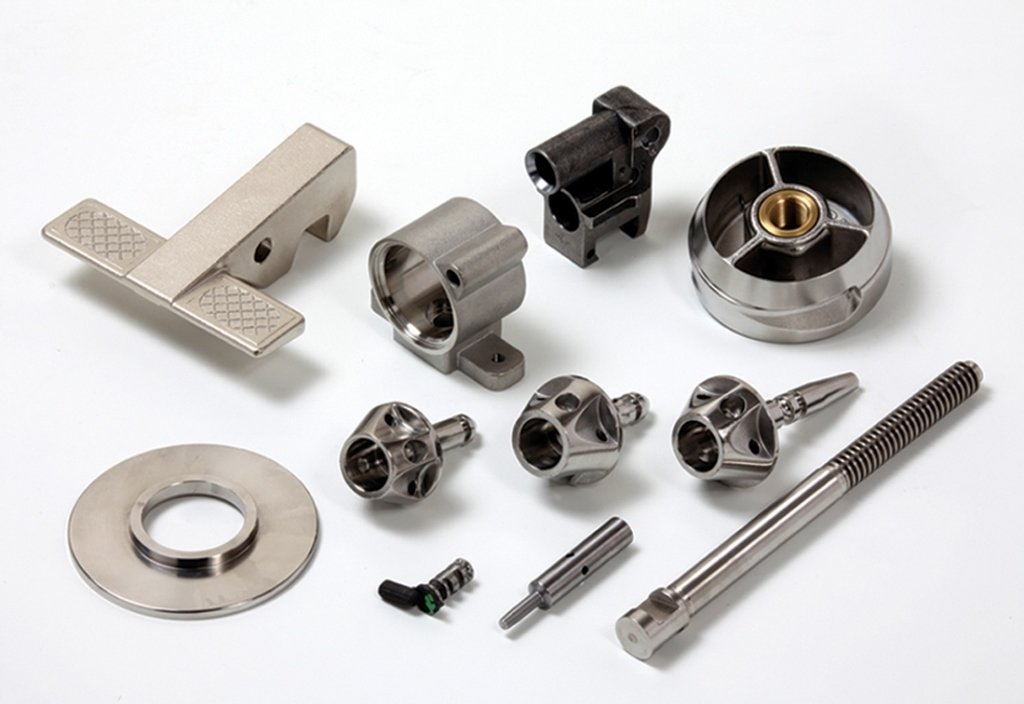 US Castings strongly believes that quality assurance is equally as important as quality control – employing many years of experience to put extra emphasis on the front end process. This philosophy of intensive front-end work has created a proactive approach which enables US Castings' customers to enjoy significant savings in the final product by avoiding potential problems.
Once the process is approved and the samples have been accepted by the customer, US Castings' quality control procedures are in-place to ensure that the finished production parts coming out of the molds or off of the machining centers are up to par, and continue to remain compliant with the customer's drawings, including the monitoring of chemistry, mechanical properties, and surface finish. A final inspection is completed post-production and a full set of QA reports are provided to the customer prior to shipment of the goods.
Link to Sample QA Reports: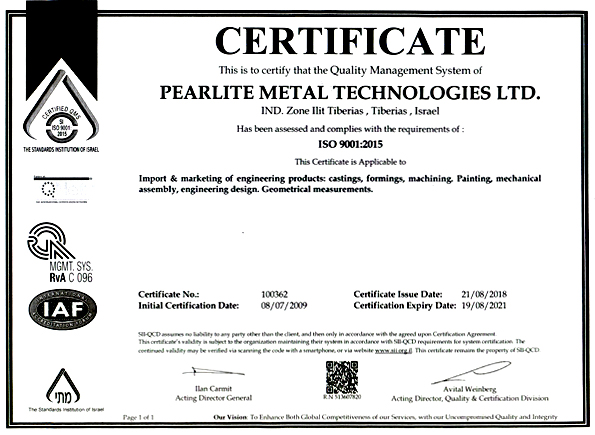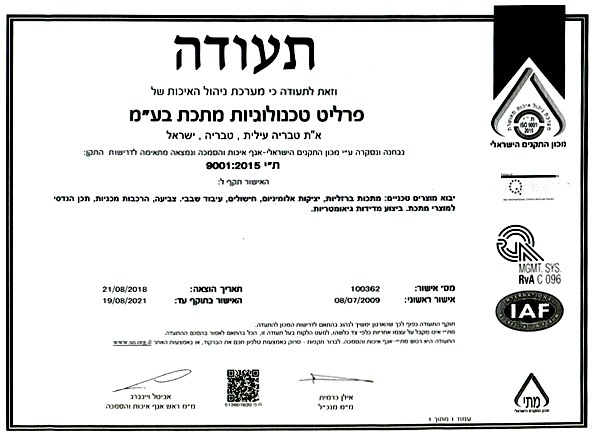 Combining innovation, value and 25 years of experience.