-->
Receive customer's drawing and related information.
Provide customer with quotation, including production technology, tooling price, unit price, sample delivery time, and mass production timeline.
Customer places order as quoted. No advance payment is required.
Tooling and prototype production commences – lead time between 30 – 45 days.
Customer approves prototypes and tooling costs are billed.
Mass production proceeds – average completion date 45 – 90 days from prototype approval.
Production billed on acceptance of delivery at customer site.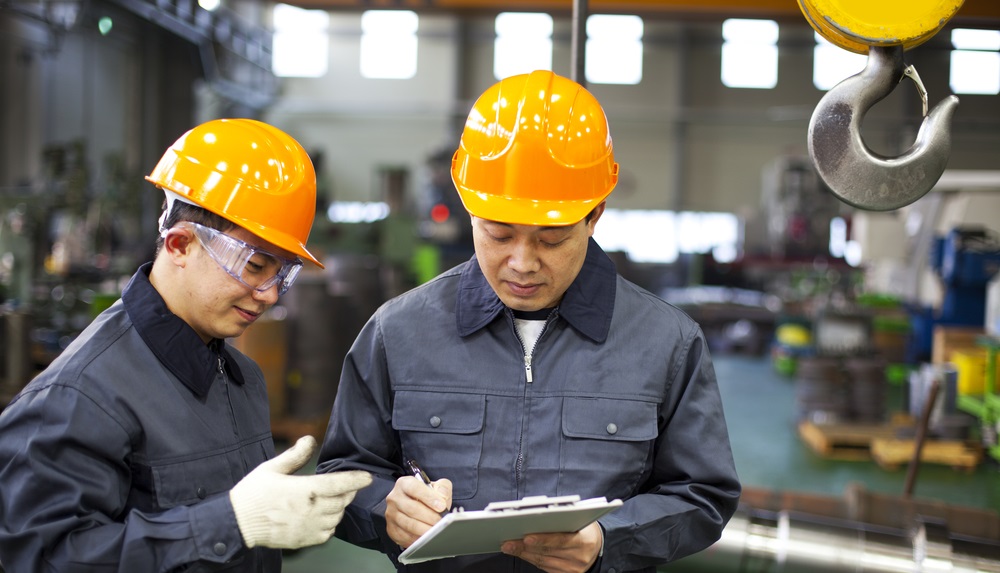 Combining innovation, value and 25 years of experience.