-->
Our network of top-tiered foundries are based on long term relationships and proven track records of outstanding quality and dedication.  All production facilities go through a rigorous 18 to 24 month process prior to becoming a team member.  This detailed program includes the following criteria and processes:
ISO approval
Review Continuous Improvement Plan
Organizational Structure Review
Confirmation of up-to-date equipment
Multiple Trial & Production orders showing improvement over time
Workflow Analysis & Manufacturing Process
Worker's Safety Program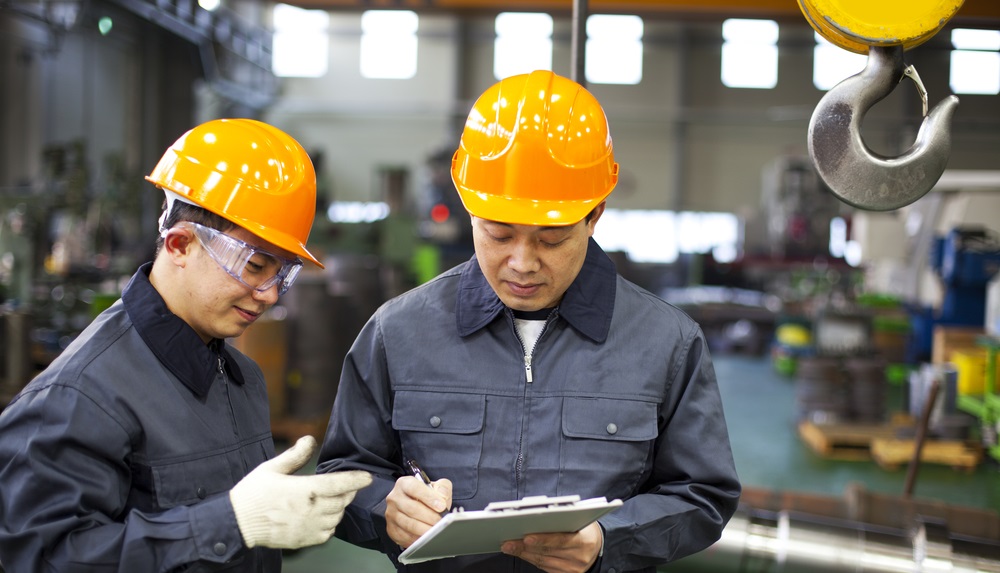 Combining innovation, value and 25 years of experience.