-->
Warehousing and Delivery Service
US Castings has developed a core network of (3PL providers) logistical warehouse connections enabling it to provide storage and delivery services from virtually anywhere in the continental United States.
Strong relationships are maintained with both courier and common carrier companies, providing delivery services that can be customized to each individual customer's proprietary requirements.
Customers are able to provide US Castings' world-class customer service team with MRP/JIT schedules to ensure on-time delivery on a customized as-needed or pre-set monthly schedule based on production requirements. Blind shipments are also available for OEM dealers and suppliers.
US Castings also offers full container options for larger orders resulting in lower per unit shipping cost factors and can provide this with a variety of terms and added service options.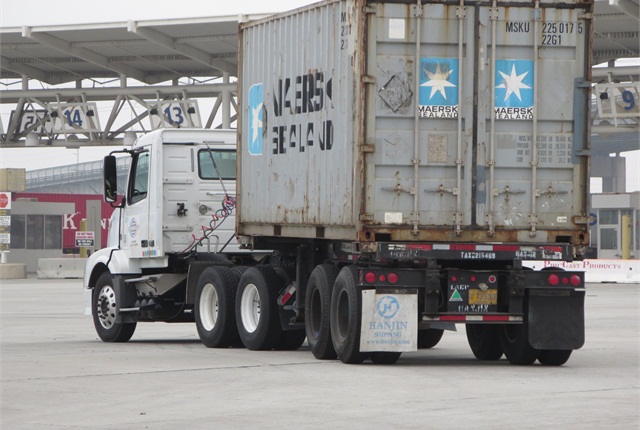 Combining innovation, value and 25 years of experience.