-->
Die Casting is a process whereby liquid metal is forced into the cavity of a mold. The negative-form mold (the die) is made of alloy steel (usually Chromium steel), chosen for its ability to withstand the molten metal's heat.
Logical option for:
Minimums of 500 up to 100,000 units
Small to medium size pieces
Variety of non-ferrous metals

The most commonly used alloy is A 380 due to its optimal combination of material properties and production workability. Especially suitable for uses in the following sectors:

Electronic & communication devices
Automotive parts
Structural components
Furniture parts

Alternative aluminum alloys and other metals are available.

Unit Cost efficient method based on larger quantity production runs.
Good surface finish
Provides dimensional consistency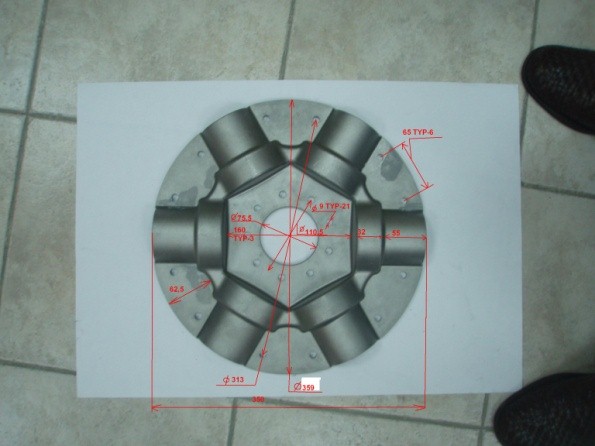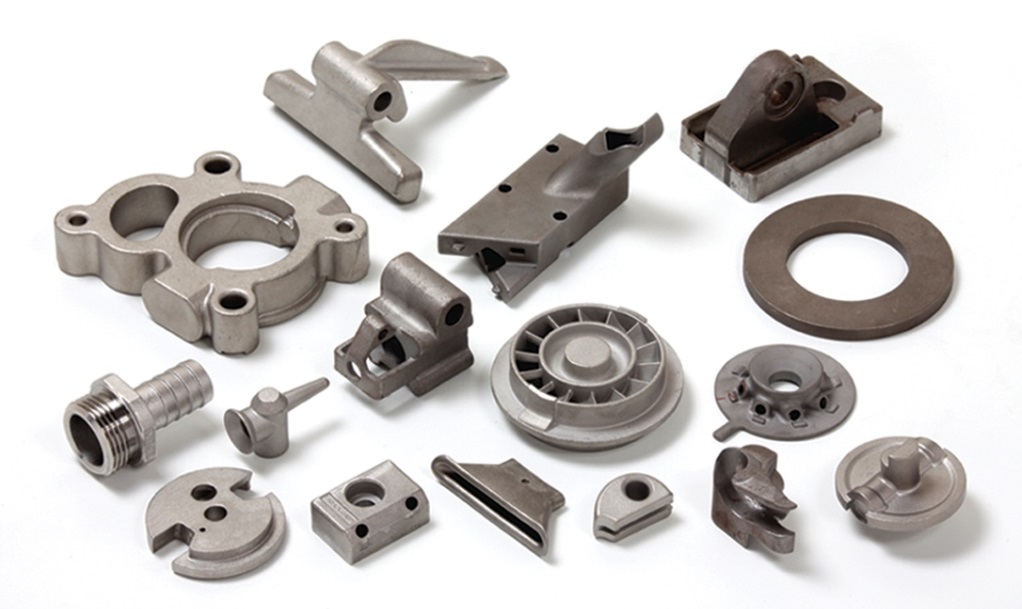 US Castings offers the following two major methods of die casting:
High-pressure die casting:
Suitable for series runs of 100,000 or greater annual units
Good surface finish (N8 or better)
Tight dimensional tolerances
Provides lower unit costs by offering a significant economy of scale
Gravity or low-pressure die casting:
Each of the above methods has its own specific advantages particularly with regard to low-porosity potential, small grain size, and minimal waste.
Suitable for small to medium size parts
Most cost effective for runs of 500 units or greater
Gravity: Produces the highest quality structure with decreased grain size.
Low-pressure: Provides the better surface finish and approaches high-pressure's very thin wall-thickness capabilities.
US Casting does not charge extra for storing production dies between runs, therefore this is not a factor in pricing of repeat orders.
Tolerance For Critical Dimensions
| | | | |
| --- | --- | --- | --- |
| Item | High Pressure | Low Pressure | Gravity |
| Length up to 25 mm/.984252 inches | 0.1± | ±0.3 | – |
| Additional tolerance for each 25 mm in lengths/.984252 inches | 0.05± | 0.15± | – |
| Diameter < 25.4 mm/1 inch | 0.08± | 0.15± | – |
| Additional tolerance for each 25.4 mm increase/ 1 inch | ±0.1 | 0.2± | – |
| Flatness Up to 75 mm / 2.95276 inches | 0.2 | 0.5 | – |
| Additional Tolerance for every 25mm/.984252 inches | 0.1 | 0.3 | – |
For regular dimensions tolerance should be double with all parameters.
US Castings' engineering department is available to consult on geometric complexity, surface finish, cost and other factors.  US Castings' expertise in Value-Engineering will help to achieve the desired result at the lowest possible unit or overall cost.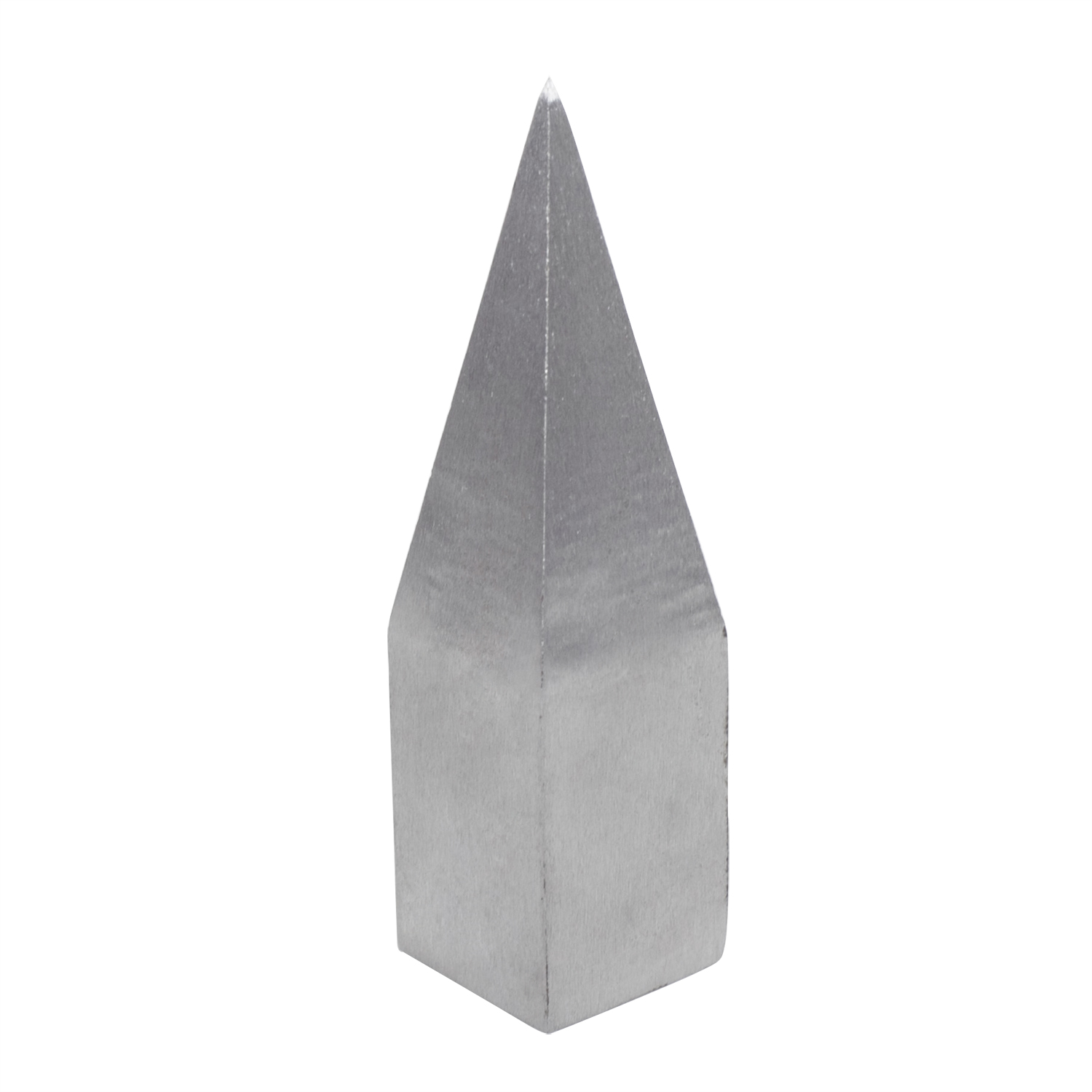 Combining innovation, value and 25 years of experience.