-->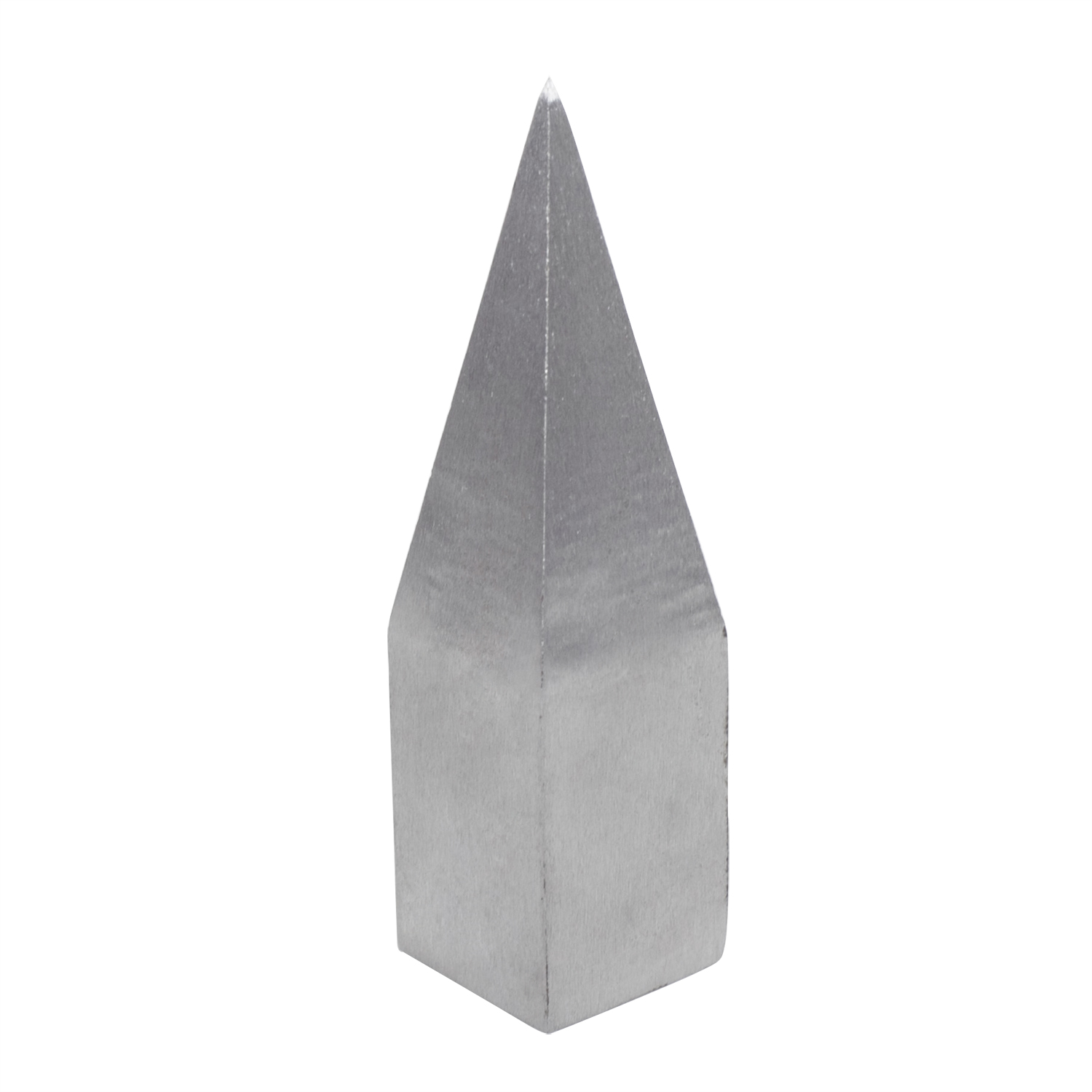 US Castings was contacted to manufacture a custom-made iron fence topper for a highly prestigious southern golf club. Because this end-user demands perfection in everything it does relative to its image, the quality and appearance of this item was extremely vital, but just as important was high volume of parts necessary to fulfill the requirements of this job.
Thanks to the close relationships maintained with both the foundry and the 3PL logistics company, US Castings was able to deliver multiple production runs with absolutely no quality issues, and both shipments arrived sooner than originally promised.
The customer went on to compliment US Castings that the parts required no additional work, and went "right from the box to the welding line!"
Combining innovation, value and 25 years of experience.