-->
Our Partner Foundries utilizes state-of-the-art equipment to maximize productivity and provide a wide array of applications.
Categories of Equipment Types range from:
Mold, Core, & Sand Preparation
Melting, Pouring, & Heat Treatment
Cleaning & Finishing
Safety / Environment
Testing – (Radiographic, Metallographic & Metallurgical, Nondestructive, & Ultrasonic)
Inspection
Maintenance
Automation
Our facilities place an emphasis on ensuring that all mold building and finishing process equipment are not only models that comply with industry standards but far exceed them!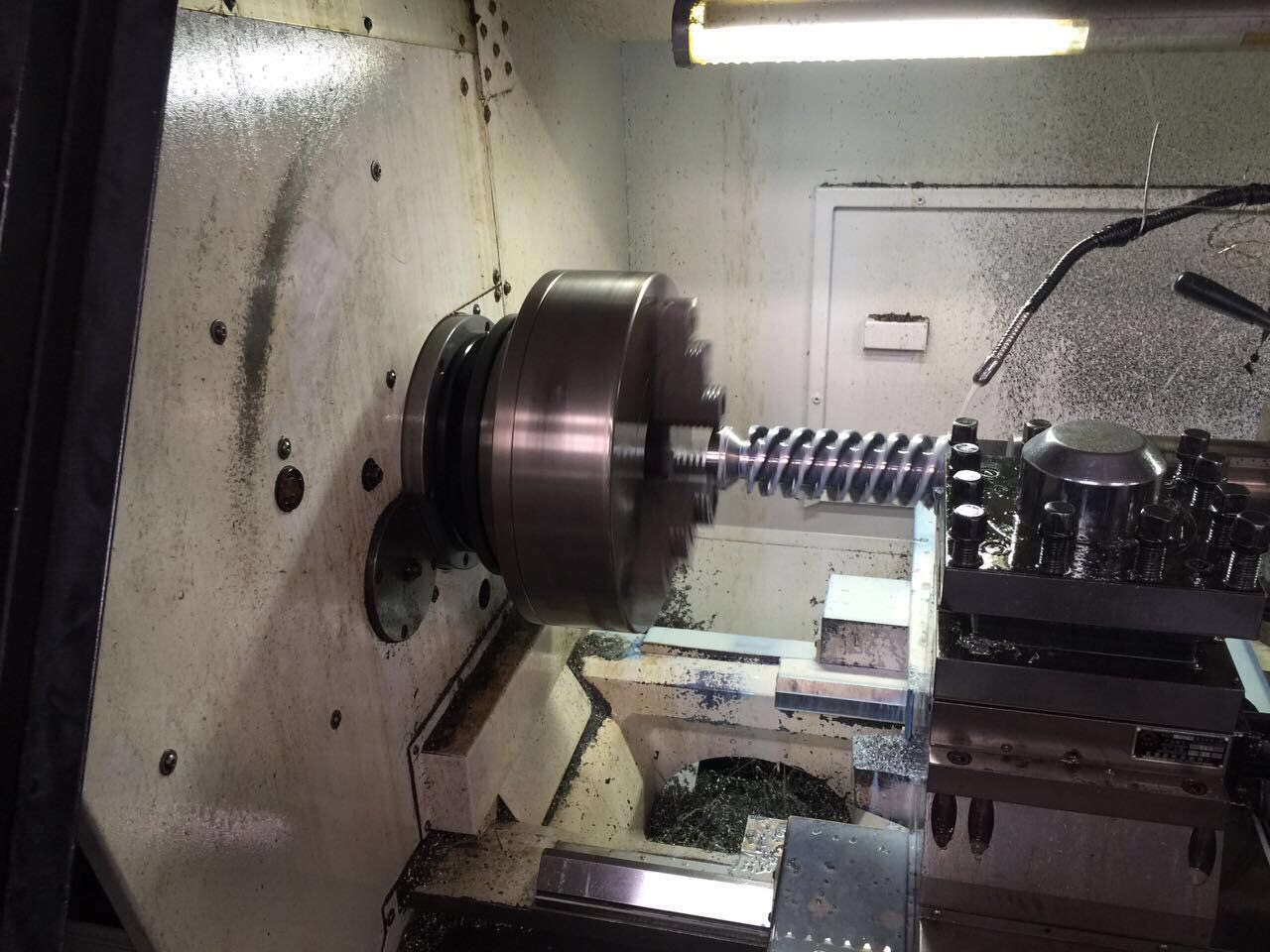 Combining innovation, value and 25 years of experience.